Forum rules
Ja netiks ievēroti sludinājuma ievietošanas noteikumi, topiki tiks dzēsti bez brīdinājuma!
Lai ievietotu sludinājumu:
Nosaukumā ir jāiekļauj norāde - "PĒRK" vai "PĀRDOD", vai "MAINA" un preces nosaukums;
Sludinājuma tekstā - preces nosaukums;
Preces apraksts;
Preces cena (nav obligata, ja pērc);
Kontaktinformācija - tel. nr. vai epasts, vai norāde sazināties caur PM;
Ja sludinājumam tiek pievienots foto, tam ir jābūt konkrētās preces foto, nevis "līdzīgam".
Uzņēmumi, interneta veikali un citi vairumtirdzniecības pārstāvji savu produkciiju forumā var tirgot, to iepriekš saskaņojot ar kluba vadītāju. Pieprasījumu sūtīt uz "marchs@vwgolfklubs.lv".
Piemēri:
PĒRK: to un to
PĀRDOD: to un to
MAINA: to pret to
Android 8.0, kamera utt. 16gb atmiņa. Jauns
Attachments

20181228_222118.jpg (257.92 KiB) Viewed 313 times
---
Čeks arī ir?

Motorlaiva uz koplietošanas ceļiem
---
Posts: 2075
Joined: 27.08.2013, 11:11
VW: mk2 Jetta, b3 paseratti
Location: Tukuma apriņķis
Has thanked: 23 times
Been thanked: 34 times
Contact: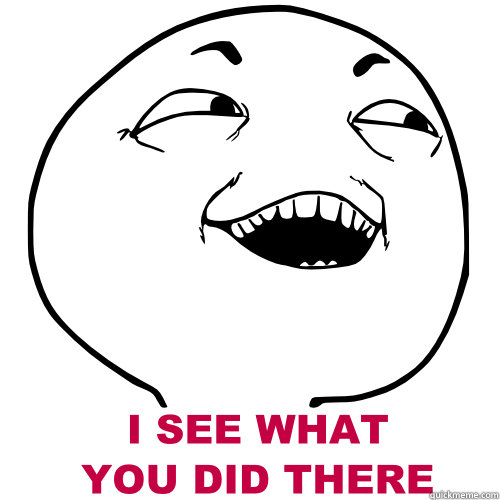 Zhoriks wrote: Separators uz kartera ventilaciju? UN KO VINS TUR ATDALA IBIO MATJ? Atdala dizeli no ellas?
---
---
Kāda tad tur cena ir?
---
Posts: 782
Joined: 28.05.2018, 01:13
VW: Golf 7, Golf 4,
Has thanked: 16 times
Been thanked: 57 times
Contact:
vaj cena noradita ar pvn?
Pripyat Blin Flip Champion 1986
---
Posts: 3325
Joined: 21.08.2009, 00:54
VW: Golf
Location: Riga
Has thanked: 0
Been thanked: 20 times
Contact:
Blutooth ir?
tel. 22347143
---
Posts: 3954
Joined: 09.10.2011, 09:45
VW: MK2/B3
Location: Alūksne/Rīga
Has thanked: 61 times
Been thanked: 13 times
Contact:
Pa taisno no rajona
---
Народ, вы этот район хорошо знаете? ***** пошлю на заблудетесь?
---
Milie gailiti, beidziet hjnu rakstit. Pardots jau pa 130€, nomierinaties
---
Users browsing this forum: No registered users and 0 guests